Virginia Beach Emergency Locksmith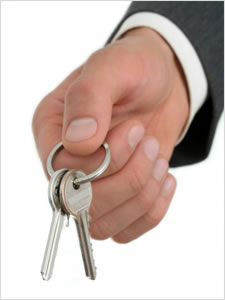 When that fateful moment happens, and it dawns on you that you're really locked out of your house, your office, or your car, it's a major disruption to your day. You need to get on with your errands, your work, or your family road trip.
Should you break a window to get in? Of course not!
Virginia Beach Locksmith is here, right now, to help you!
If you have a locksmith emergency, don't worry.
CALL US NOW (757) 255-6032 we will arrive fast!
Wherever you have found yourself stranded without your keys in the Virginia Beach, VA area, our expert mobile locksmiths here at Virginia Beach Locksmith will come straight to you.
When you find yourself in a locksmith emergency, it is often because:
your keys were stolen
you are locked out
your key is stuck or broken in the lock mechanism
you forgot the combination to your padlock or safe
you misplaced your keys
Locks can also malfunction due to:
safe or padlock failure
weather hazards
defective lock construction
worn keys or locks
theft/vandalism
Whatever the reason may be, a locksmith emergency is always exasperating. But your troubles won't last long. Our highly experienced locksmith professionals are here anytime to help you, 24 hours a day, 7 days a week!
We'll solve every lock and key problem you encounter. All of our emergency locksmith technicians are insured, bonded, certified, and licensed, each with full background clearance so you can count on us, no matter what your locksmith emergency may be.
CALL US NOW! (757) 255-6032
Virginia Beach Locksmith will arrive fast to provide the perfect locksmith solution for you.