Virginia Beach Lockout Service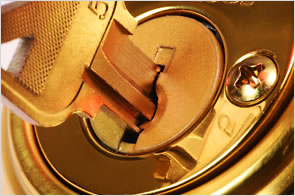 At that awkward moment when you find yourself locked out of your home, your vehicle, or your business, we know how aggravating it is. It's so frustrating to realize you have misplaced your keys.
Don't panic, because anywhere in Virginia Beach, Virginia where you are locked out, the mobile locksmith expert professionals of Virginia Beach Locksmith will be there to help you fast!
CALL US at (757) 255-6032
It is not only terribly inconvenient when you're locked out. It can also be unsafe, especially when it's night. But you don't have to worry!
The most you will wait for help to get to you fast!
Our locksmith technicians at Virginia Beach Locksmith know that when a lockout occurs, you just want to be back inside as quickly as possible.
You may consider it, but you know deep down that it's really not a good idea to break your own window!
That's where we come in. Virginia Beach Locksmith is better than all other locksmith companies in Virginia Beach, VA.
We offer lockout assistance to anyone who calls us, 24/7, day or night. Our professional locksmiths have all the necessary in-depth knowledge regarding everything there is about locks and keys. In all lockout situations, we'll arrive at your location, and bring you the locksmith solutions that are just right for you.
If your keys have been stolen, our expert lockout technicians will change out your locks immediately, while we get you back inside your place, your car, or your commercial building.
Our expert locksmiths solve every problem when it comes to residential, automotive, or commercial lockouts. Whatever your lockout circumstances are, wherever you're stuck in Virginia Beach, VA, you won't be stranded for long.
CALL US (757) 255-6032