Virginia Beach Rekey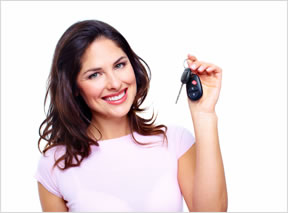 If totally replacing all of your locks isn't necessary, we suggest you consider a logical alternative: re-keying. Our expert locksmith professionals handle re-keys on a daily basis here at Virginia Beach Locksmith.
Serving the greater Virginia Beach, Virginia area, Virginia Beach Locksmith re-key service is here to help when you find it necessary to restrict access to your automobile, home, or commercial property from particular individuals.
For instance, when you lose your car keys, you don't want anyone to have access to your vehicle. Or, you may be experience problems with a relationship, and after the split with that person you may require privacy protection. For our customers having commercial property issues maybe you just fired someone, and without a doubt, you do not want that former employee gaining access to the building.
Whatever your situation, we give you added peace of mind, because you'll know that your present lock mechanisms have been altered so that only the new keys will work in them going forward.
If you are looking for the best in re-keying locksmith service in Virginia Beach, VA, you've found it. Virginia Beach Locksmith offers very affordable rates, and the finest in re-keying.
Say you just moved in to your new place, then obviously it would be a good idea to keep previous residents from getting in. Just in case they may still have copies of the old keys, you'll need re-keying as fast as possible.
Virginia Beach Locksmith offers excellence in re-key service for residential, automotive, and commercial customers everywhere in the Virginia Beach, VA area.
If re-keying is the right locksmith solution for you, call us here at Virginia Beach Locksmith (757) 255-6032
You can reach us anytime, 24/7! We offer FREE consultations, and we'll be glad to help you determine what is best for your situation.
Schedule a convenient appointment. Or, take advantage of our 24/7 emergency re-keying service.
CALL NOW! (757) 255-6032